In the ever-evolving world of technology and connectivity, businesses seek reliable partners to streamline their networking needs. That's where Beyondnet VN Co., Ltd. comes into play, a leading expert in network solutions.
At Beyondnet VN, we offer a wide range of services designed to enhance your networking infrastructure. Here's a glimpse of what we provide:
1. Premium Internet Solution: Our premium internet service offers a stable, high-speed international connection with guaranteed bandwidth. Say goodbye to frustrating connectivity issues and hello to seamless online experiences.
2. Network Operation and Management: Let us handle the complexity of your network infrastructure. Beyondnet VN's team of experienced experts will consult, install, maintain, and operate your network, ensuring its efficiency and security.
3. IT Onsite and Offsite Outsourcing: No matter where your IT challenges lie, we have the resources to address them. Our highly skilled IT engineers are available for both onsite and remote support, providing efficient solutions tailored to your needs.
4. Server Hosting and Colocation: Access outstanding server hosting and colocation services. We guarantee excellent accessibility and fast support, thanks to our partnership with leading IDCs in Vietnam. Your data is secure and easily accessible.
With Beyondnet VN, Communication should never be a barrier. We offers helpdesk support in three languages: English, Korean, and Vietnamese. Our round-the-clock, 24/7 customer support ensures that your inquiries and issues are addressed promptly.
When you partner with Beyondnet VN, you're choosing a trusted ally dedicated to optimizing your network infrastructure. We're committed to enhancing your network's efficiency, ensuring smooth operations, and providing peace of mind.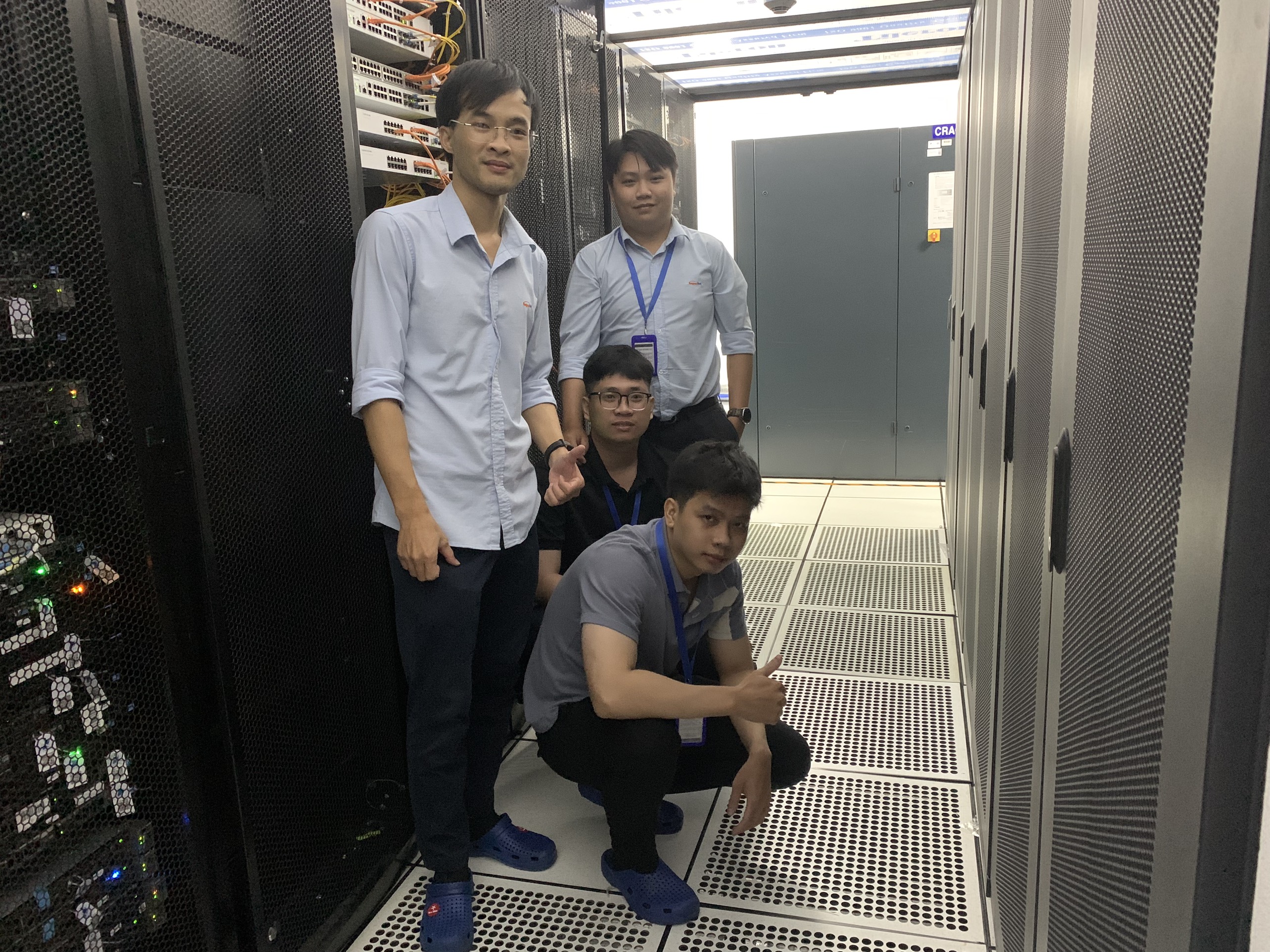 For more information about our services or to get in touch with our dedicated team, please visit our website. We're excited to collaborate with you and help drive your business to new heights.
Call us via: (+84) 24 7109 7922 (Hanoi HQ),  (+84) 28 7109 7922 (HCMC Office)
Website: https://beyondnetglobal.com/
Email: consult@beyondnetglobal.com